Committed to Speed, Quality and Value!


Rapid Prototyping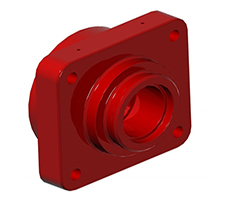 JDS Technologies, Inc. specializes in speed to market through rapid prototyping of rubber and plastic products.
We recognize that our customers have specific needs, project deadlines, and need value added to their products. With our experience and knowledge in the industry, we can provide concept to part within one week.
Our unique design and development process allows our customers to start only from a rough sketch on paper. From there our skilled design and engineering team begins detailing the prototyping and manufacturing process.
Rapid prototyping is a core of what we do at JDS Technologies, Inc. and we are committed to Speed, Quality, and Value of the products and services we provide our customers.