Committed to Speed, Quality and Value!


Employment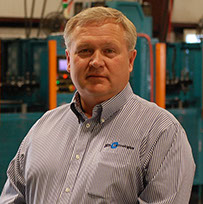 JDS Technologies, Inc. is looking for skilled, self-motivated individuals ready to join our team. Is that you? Do you have the skills, education, and experience to cooperate in a team environment? Are you willing to grow with us and take on more responsibilities within the team? Can you be the valuable player on the team? Are you ready to commit to future goals of the team? Do you feel you have the integrity to work with our team? Will you be able to handle a strict environment by following the rules specified for our team? Do you want to be compensated for all your effort produced by the team? We want you.
Take the time to review available positions below. Be sure you include "Open Position *desired position*" in the subject line for us to consider your qualifications and attach a resume for our review. Don't forget those references.
Job Openings: