Committed to Speed, Quality and Value!



Automotive/Automotive Aftermarket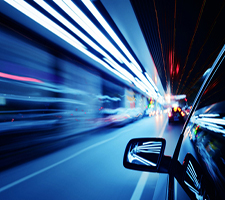 JDS Technologies, Inc. provides the Automotive industry with quality products to meet the demands of today's high performance vehicles.
We manufacture products to meet a wide range of applications throughout the vehicle including both the body and engine. Our products are used in the manufacturing process and for aftermarket sales.
Customers: