Appliance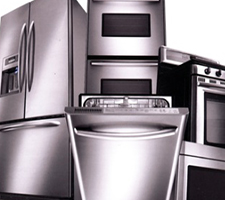 JDS Technologies, Inc. works with major appliance OEM's to provide air vent, water path and sealing solutions.
We provide consultation, input, and innovation in product manufacturing capability and solutions for low, mid and high volume production parts.
JDS Technologies, Inc. delivers world class quality to world class OEM's by providing continuous improvement in processes and materials.
We provide on time-low cost tooling to support our customers needs.
Customers: