Aerospace/Department of Energy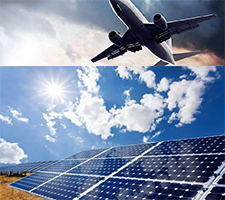 JDS Technologies, Inc. provides a wide range of quality custom and fabricated materials for the Aerospace Industry and Department of Energy. Our products are manufactured to meet the high specifications and demands of the industry to perform at the most extreme temperatures and pressure.
We manufacture products for high performance aerospace engines to interior cabin components. Products include Connector Assemblies, Dust Covers, Electrical Connectors, O-Rings, Gaskets and Seals. JDS Technologies, Inc. can provide you with the best quality product at the greatest value.
Customers: